Know More
With varied Industrial Exposure we gain rich knowledge and know more to solve difficult IT problems
Do More
We stretch the possibility and do more than what is expected for a #AWESOME customer experience
Be More
We are built to be more of a friendly company instead of rigid, bureaucratic, policy following, customer insensitive company.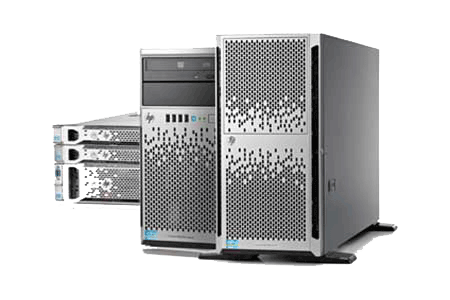 Desktop and Server Support
Main workhorse of the business are workstations and servers. It is important that they run in peak condition for smooth business operation. We help in setting up and servicing the workstations and servers, so it runs better and faster. We envision and take preventive measures to avoid future problems and downtime.
Mac & Linux Support
We provide support for Mac desktops, laptops and tablets. We help in setting up Mac, connecting Mac to office network. We also help in fixing up hardware and software issues with Mac. We have strong experience in setting up and maintaining Linux servers. We help provide hardware and Linux OS setup for variety of server needs.
IT Hardware Supply
With our extensive distributor network, we will be able to supply any kind of IT hardware and software. We can also assess your needs and recommend suitable IT hardware and software that will solve your IT problems.
Website and Email Hosting
Fast and Secure website and email hosting. We also help you with initial setup and configuration of Google Mail, Microsoft Office 365 and other cloud email based service
Business on Cloud
Bring your business to next level by taking advantage of cloud. Cloud based systems enables you to run your business faster, cheaper and better.
Network Setup
We provide network cabling, router, switches and wireless setup. We eliminate slow network and wireless issues. We secure the network with industry standard security devices and prevent from hackers and viruses.
IT Security
Protect your computer and precious data from virus and malware. We cleanup and install proper security systems to prevent future attacks.
Telephony – IP PBX & VOIP
Get next generation telephony for your business. We help you setup latest IP PBX & VOIP for less cost and more features.